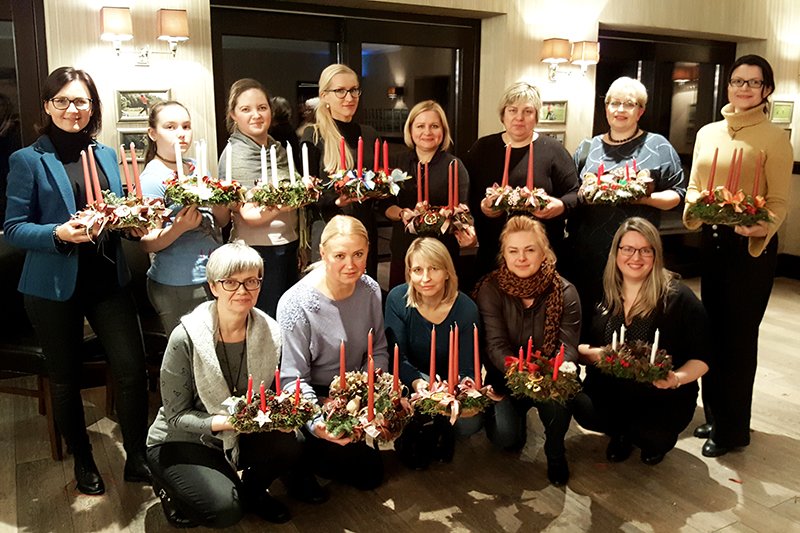 It's time again to reflect over the past year before we begin a new year.
The period can be characterized by active education and improvement activities focusing on efficiency and quality at all levels of the company. Daily morning meetings in production have resulted in better planning, follow-up and measures taken regarding quality and safety issues. A consistent and structured follow-up of key figures in areas such as Sales, Delivery, Precision, Quality and Security provides us with a good overview and enables us to respond and correct errors at an early-stage.
After the external audit of the application of ISO 9001 and 14001, the company has received praise as a well-structured and mature organization with strong and committed management as well as production personnel who manage their high-level processes and are on track in the transition to working according to the new standards.
The personnel trip in September, for the tenth year, has become a relaxing experience, with the opportunity to thank the employees for their positive attitude, commitment, initiative and responsibility, energy and loyalty.
Many thanks to all our employees for your good efforts and positive attitude!
A Merry Christmas and a Happy New Year to you all and to all our partners!