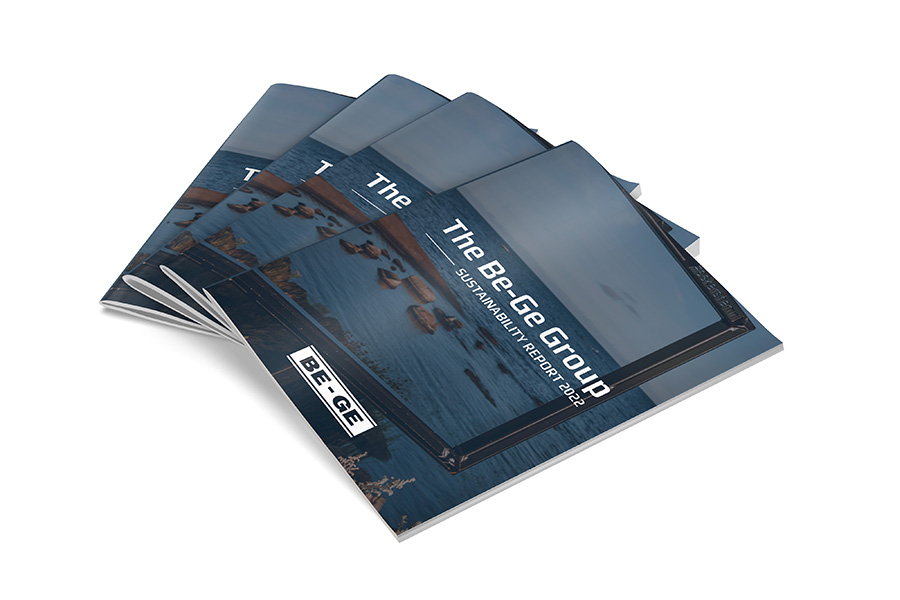 We are glad to present you the 3rd Group's Sustainability report for the financial year 2022.
The sustainability report for the financial year 2022, which covers the eight-month period 2022/05/01 -2022/12/31, shows not only what work has been done during the year, but also how the Group's sustainability work has developed based on the key indicators used. The sustainability report has been prepared on the basis of the requirements set out in the Swedish Annual Accounts Act.
The report describes the Group's objectives within the different areas of sustainability: environment, social factors and personnel, human rights and corruption.