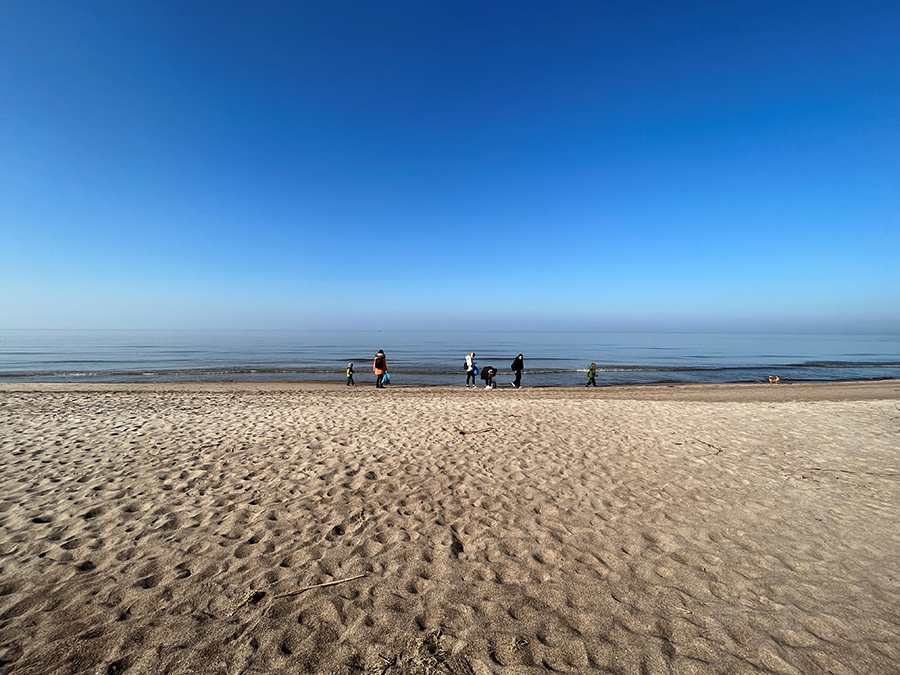 International Earth Day is annually celebrated all around the world on 20th of March in order to encourage everyone to pay attention to the constantly growing problems of pollution, depletion of natural resources and global warming. To mark this day, various initiatives are organized in many countries to invite everybody to become Earth's guardians and to take certain actions in order to protect and nurture the environment.
Be-Ge Baltic, whose core business is industrial sewing, partial and final lego assembly, cares not only about the present but also about the future, and tries to minimize the company's impact on the environment. Our small but daily activities, such as sorting garbage and industrial waste, saving electricity, water and paper, reducing the usage of disposable cups, help to save natural resources. Besides, especially during the warm season, employees are encouraged to commute to work by bicycle. The company's parking lot is equipped with special lots for bicycles.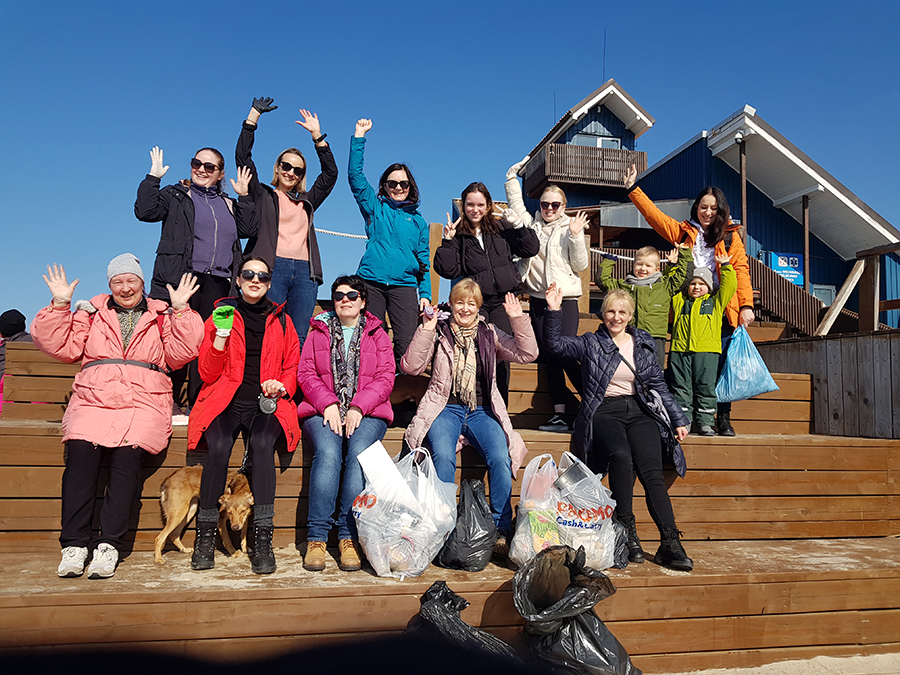 As part of the Lithuanian port city community, we, Be-Ge Baltic, feel responsible for environmental protection not only at work, so this year we celebrated Earth Day with a great initiative – we walked by the beach from Melnrage to Giruliai and picked up trash that pollutes our seaside. The route of the walk was chosen on purpose – it is one of the most visited parts of the beach in Klaipeda. We walked 12 km and collected about 600 l of garbage!
We had a great opportunity not only to do a great job, but also to communicate in a casual environment. Many thanks to those who joined the Earth Day walk! We are happy to see your involvement!
We invite everyone to protect our planet Earth and think about the ways in which we can contribute to the preservation of it!