Upholstery and Assembly
---
Upholstery requires perfect knowledge in raw materials and sophisticated techniques. Be-Ge Baltic UAB has long experience that provides high quality of upholstery and assembly. One needs to feel, shape and to have ability to see the final result for such work. With our high knowledge and professional employees we can provide better quality of our services.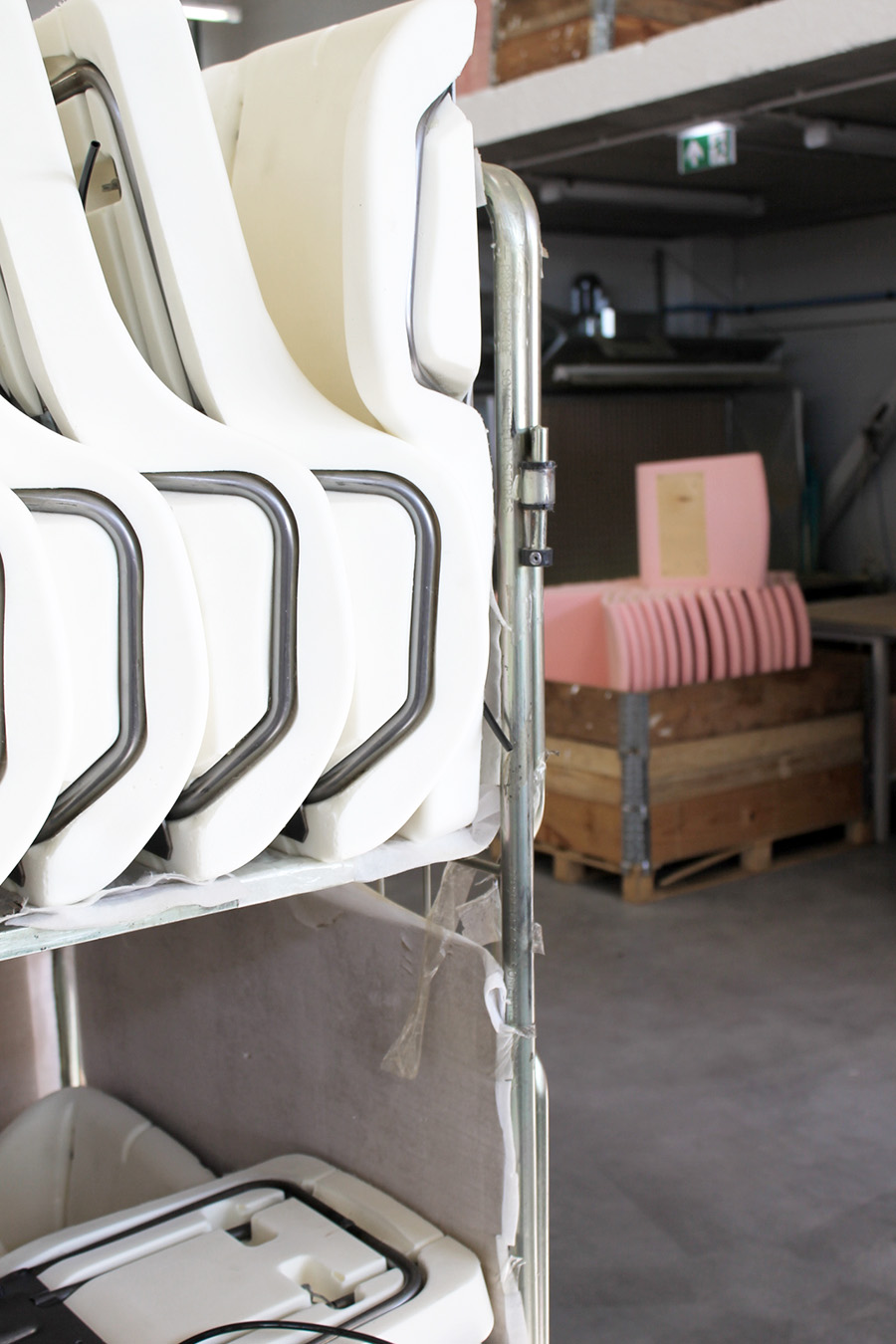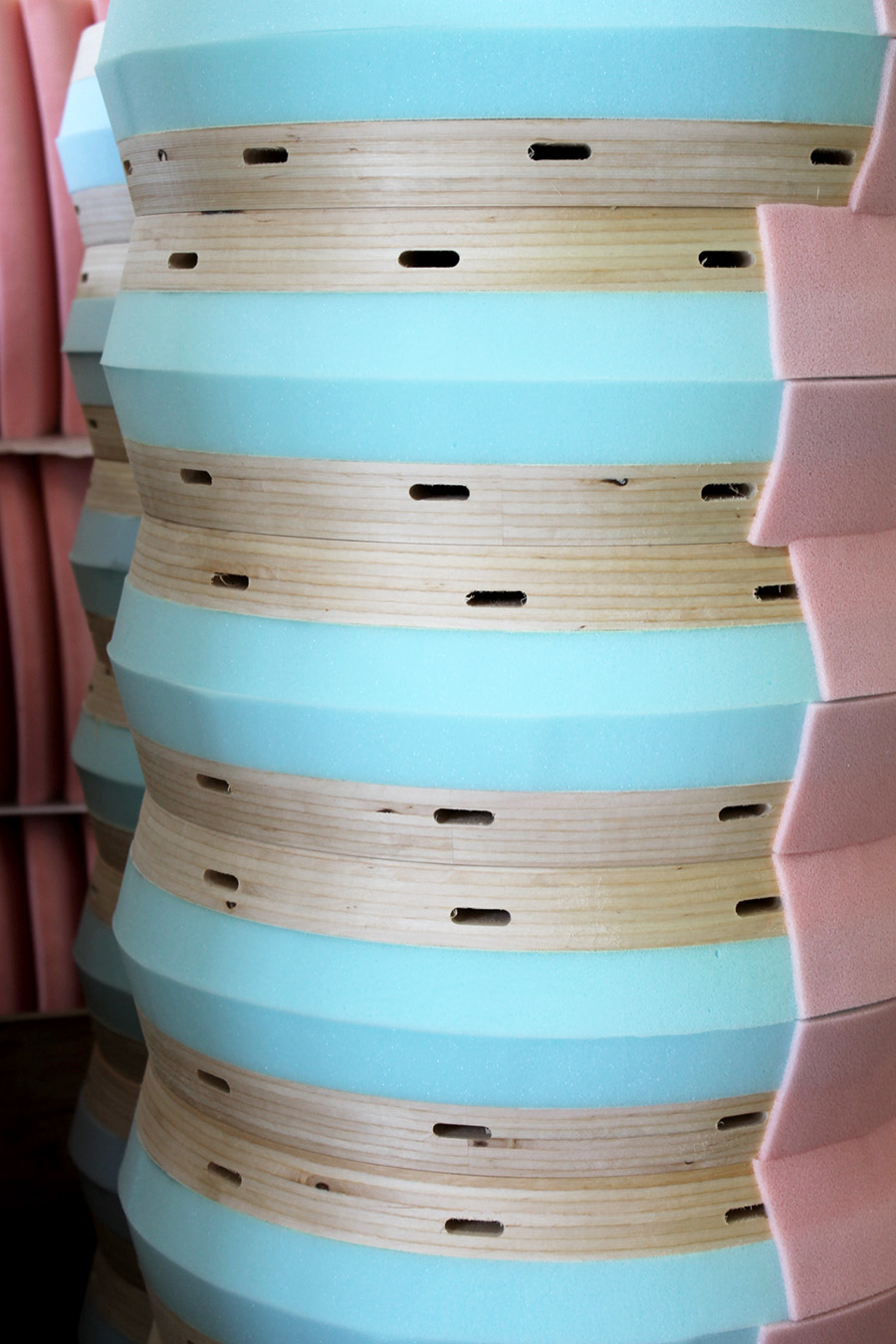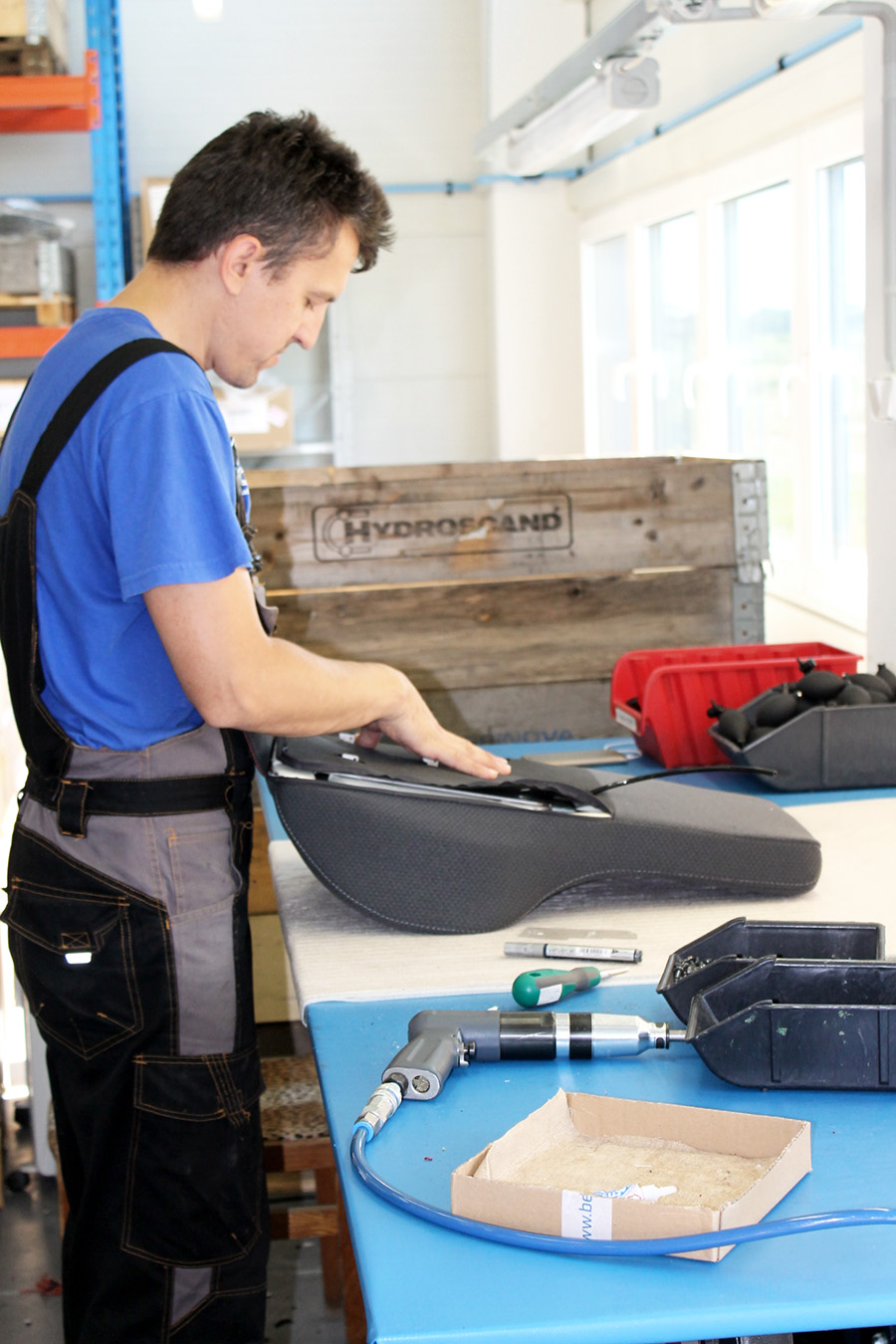 Industrial upholsterers frequently contribute in the development of new models; therefore ability to read drawings and participation in the production process is important. Also, comprehension of the entire course of production process and evaluation of one's work as part of a larger task is needed.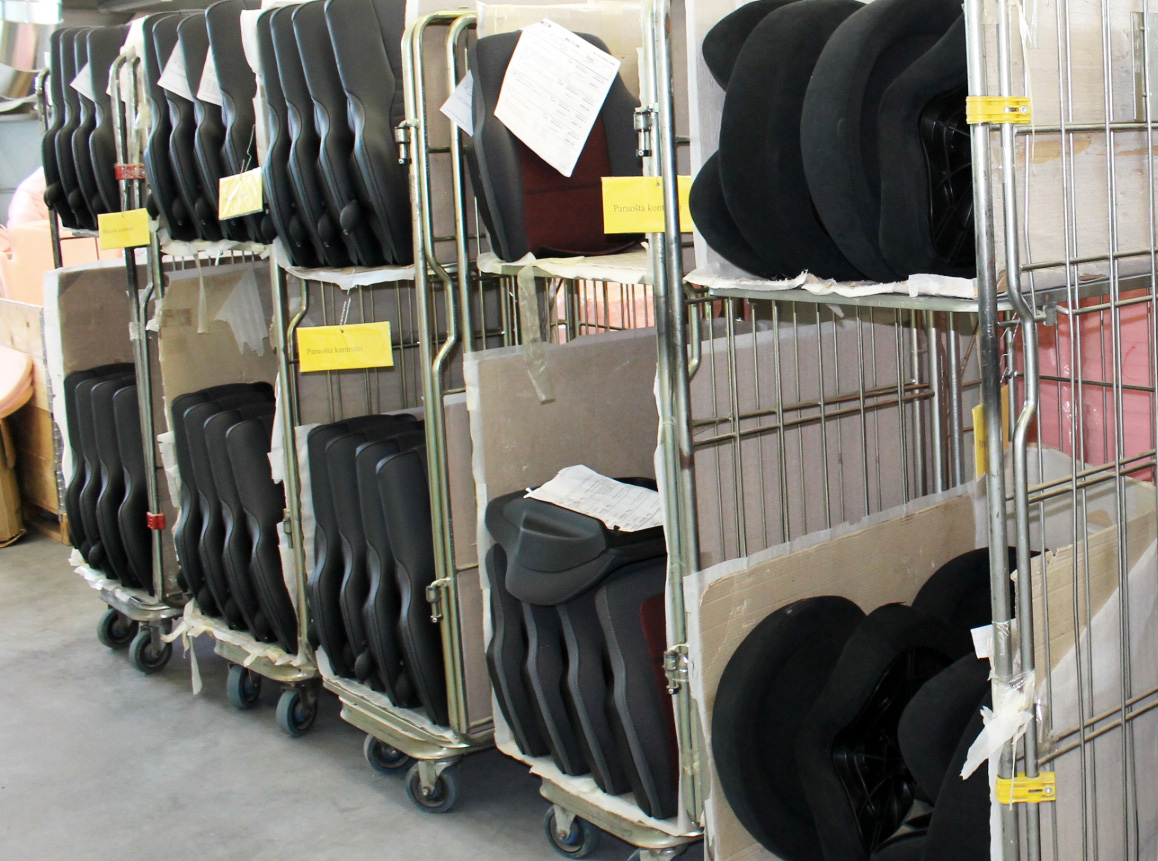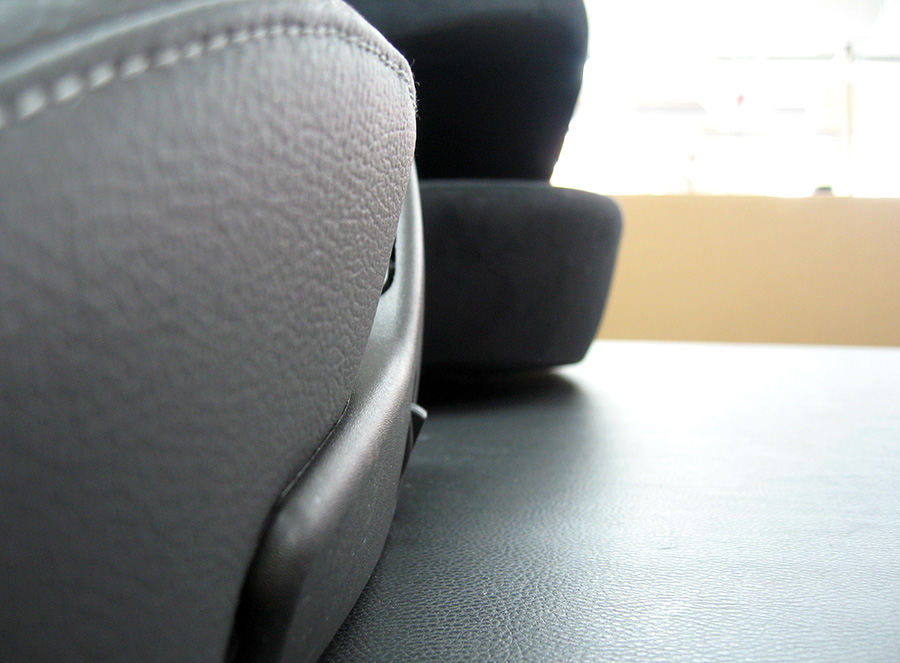 The long-term strategic development
As a part of the long-term strategic development of the company, the well-developed sewing services have been completed with a larger scope upholstery and assembly services.
---
Makes partial and final assembly
Be-Ge Baltic UAB makes partial and final assembly of components on a subcontractor basis, upholstering and assembling seats for vehicle chairs, office and surveillance chairs, auditorium chairs, wheelchairs, furniture and more.